December 13, 2019 @ 7:00 pm

-

December 14, 2019 @ 8:30 am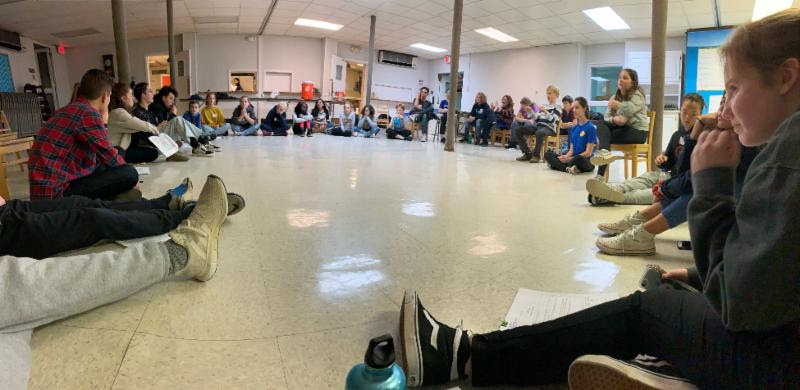 ---
This year, BV will hold its annual JB Sleepover on December 13th from 7:00 pm to December 14th at 8:30 am.
This event will be a super-fun sleepover with all of our local JB members; you won't want to miss it! Past years events were huge successes and whether you came before or are new to the event this year, we would like to take a second to answer questions you may have!
If you are ready to register or would like to chaperone, please click here.
Who is invited?
Everyone age 10+ is invited and encouraged to come!
Oh no! I can't sleep over!! What do I do? Should I still come at all?
If you cannot sleep over, no worries! The activity will end at 10pm, right before lullabies, and that would be a good time to leave.
Do I have to sign up?
Yes, we need to know how many kids are coming so we can have the right amount of chaperones. RSVP below so we know you are coming.
What should I bring?
A sleeping bag, pillow, water bottle, toiletries, hand towel, a good attitude and a snack for the night (snacks will also be provided).
Is there some sort of theme I should know about?
Oh yeah, thanks for the reminder! We will let you know this year's theme soon!
Do I need a medical form?
Yes, if you haven't already filled out our membership/medical form, found here, please do so in order to attend.
See you all then!